A Lifegroup is small group of people who meet together regularly to bring their Christian beliefs to their real-life situations. Together they share, pray, study the Bible, and eat with one another.
These are three reasons why you should consider joining a lifegroup:
Share your burdens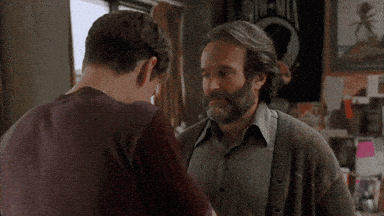 Navigating through life's challenges can be intimidating, let alone life as a Christian. You can sometimes feel incapable of facing them alone. Be reassured that it doesn't have to be that way. Lifegroups can be the support you need to share what you're going through.
Galatians 6:2 says, "carry each other's burdens, and in this way you will fulfill the law of Christ." Some may even say when things get tough, your lifegroup is not just merely a group but a lifeline.
Be Encouraged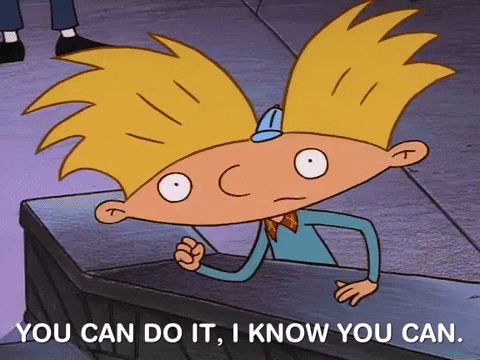 "You can do it!", "you're on the right track!", and "You're a blessing!" are sometimes the simple words you need to hear to keep going as you pursue your goals and/or become more like Jesus. Surrounding yourself with people who encourage you can help you continue to lift up your cross every day. Eventually, you will also realize that more than words, actions and attitudes that you see and experience from others in your lifegroup can be encouraging as they too can shape you as a Christian.
"My goal is that they may be encouraged in heart and united in love, so that they may have the full riches of complete understanding, in order that they may know the mystery of God, namely, Christ." – Colossians 2:2
Build each other up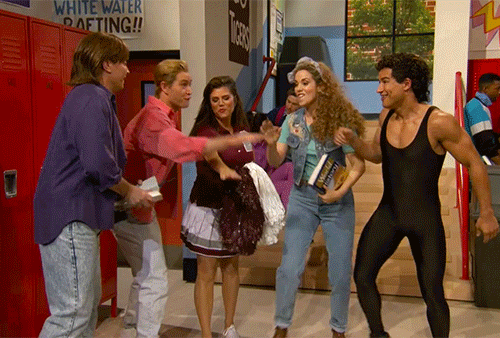 As you disciple one another through the Word, you realize that trust, relationships, community, loving support, accountability as followers of Jesus are nurtured on an ongoing basis.
"Therefore encourage one another and build one another up, just as you are doing." – 1 Thessalonians 5:11

Lifegroups can provide new perspectives, understanding, and clarity to life's difficult questions. Questions that you felt initially you weren't equipped to answer. Questions like, "why do bad things happen to good people?" or, "how can I believe everything the Bible says?" You will learn that oftentimes there's a person or two who know the answer and are willing to share. If not, the beauty of it is exploring and discovering it together.
These are only a few reasons why you should consider joining a lifegroup. We invite you to check one of our lifegroups because this is where you will experience our church as a family. Know that they are not only open to Christians but also to those who are seeking or investigating Jesus and His message. We have meetings all over the Greater Toronto Area throughout the week so feel free to contact us if you would like to be connected.
– Mar Jay Rigor